Silence Can Be Deadly
It started with a taxi ride … or did it?
Forced from the career he loved and into driving a taxi, Peter Grace had grown accustomed to his simple life. Until one night when a suspicious fare and a traffic jam blew it all apart, and he was on the run again. Only this time it wasn't a matter of changing occupations but of life and death.
Death of an Imposter
After a year of hard work, Bernadette Santos has earned the rank of detective. Her second day on the job, Bernie finds herself investigating a murder, and attracted to Dr. Daniel O'Leary, the new coroner's nephew—who appears to be involved in her case. But how?
Detective Bernadette Santos is the newest ranking detective on the Pleasant Valley Police Force, and she's determined to do everything by the book. Which becomes her greatest struggle in this case. She's paired with Detective Jeannie Jansen, who as a seasoned detective, tends to bend the rules at times.
And then there's Daniel. She's strongly attracted to him, but he's become the target of some unknown assailant, and can't—or won't—tell her why. He knows things—has skills—that most doctors don't have. Where did he learn them?
Bernie must solve the murder while discovering if Daniel is a victim or a cold-blooded killer. Her job demands it, and her heart requires it.
Deadly Guardian
When the men she dated begin dying, Madison Long must convince the police of her innocence and help them determine who has taken on the role of her guardian before he kills the only man she ever truly loved, Detective Nate Zuberi.
Madison Long, a high school chemistry teacher, looks forward to a relaxing summer break. Instead, she suffers through a nightmare of threats, terror, and death. When she finds a man murdered she once dated, Detective Nate Zuberi is assigned to the case, and in the midst of chaos, attraction blossoms into love.
Together, she and Nate search for her deadly guardian before he decides the only way to truly save her from what he considers a hurtful relationship is to kill her—and her policeman boyfriend as well.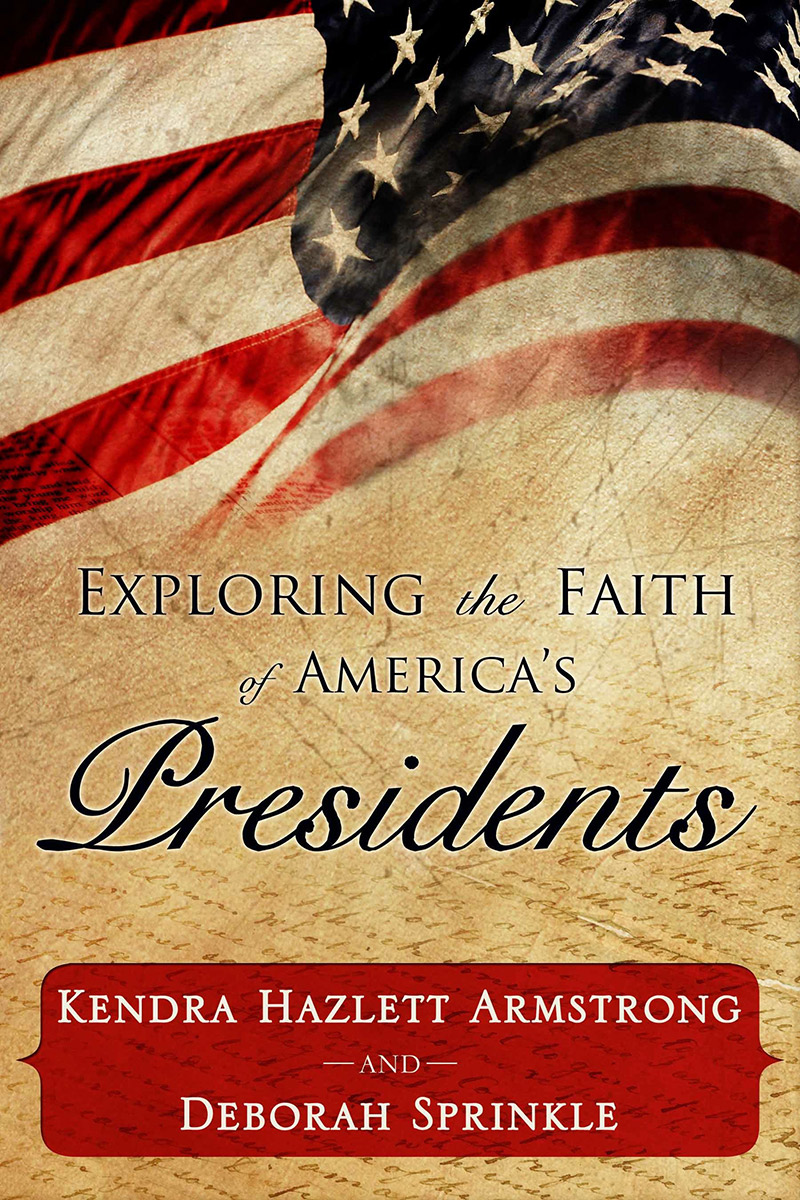 Exploring the Faith of America's Presidents
Exploring the Faith of America's Presidents is an engaging, enlightening, and inspirational resource that highlights the role faith has played in the presidency throughout American history.
Short and Sweet
"What started long ago as an assignment for a roomful of writers at a writers' conference became this book. a collection of short works on a variety of topics, but with two things in common: Each is about something that matters deeply to the writer, and each is written using only one-syllable words…We hope you enjoy reading these words as much as the 68 writers eventually enjoyed writing them."
Order Now on Amazon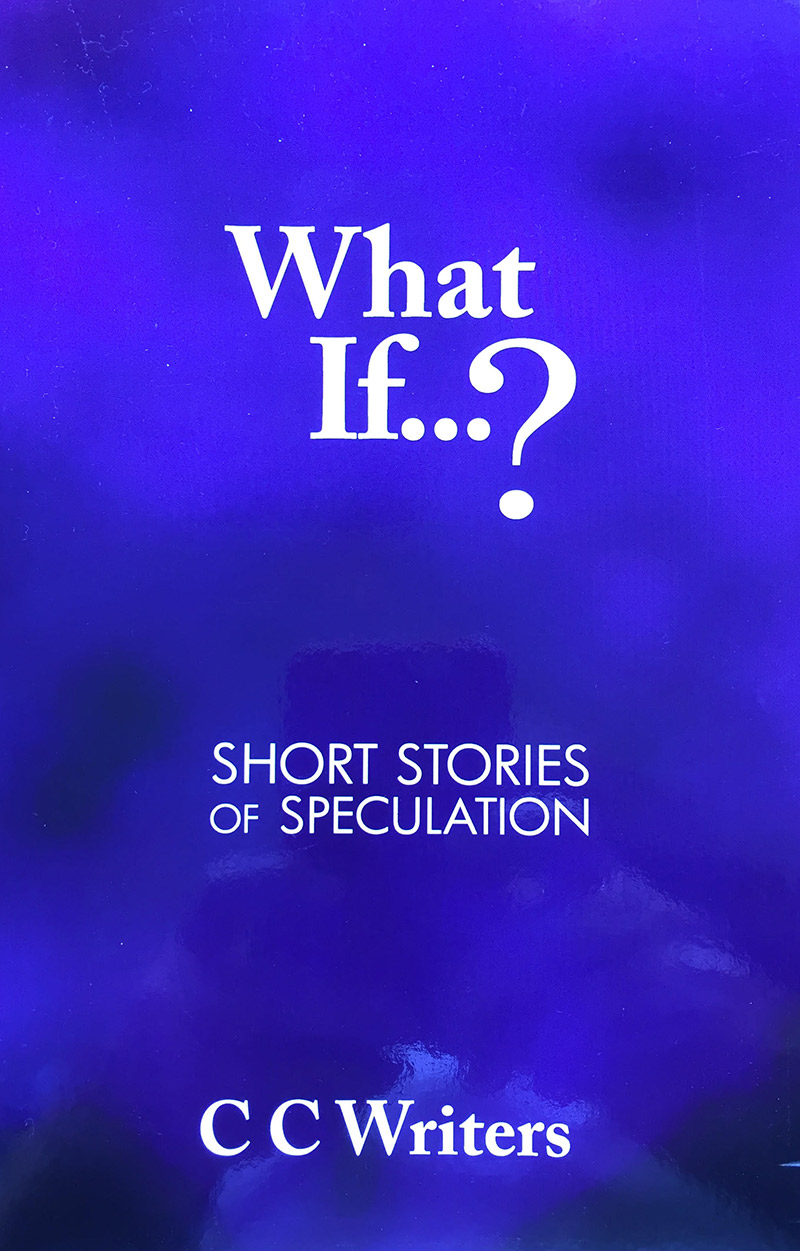 What If…?
"Ever asked 'What if'? Did you know that the question 'What if' unlocks innovation in the mind, thus allowing the creation of new ideas, new methods, and new products? Here are our 'What If's'. What's yours?"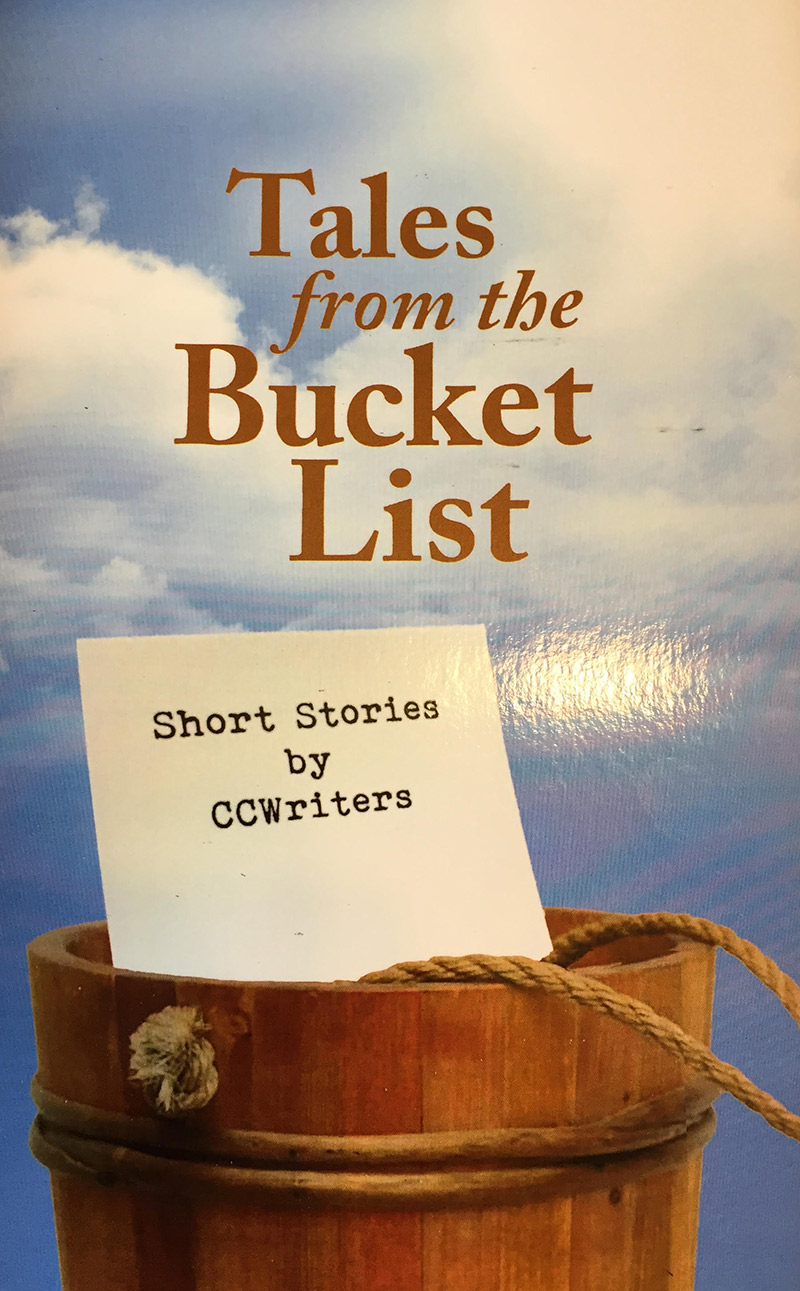 Tales from the Bucket List
"We all have dreams. They may be things we want to do, places we have yet to see, or experiences we long for. This analogy of short stories is a unique and diverse collection of both fiction and nonfiction featuring the talents of many amazing authors."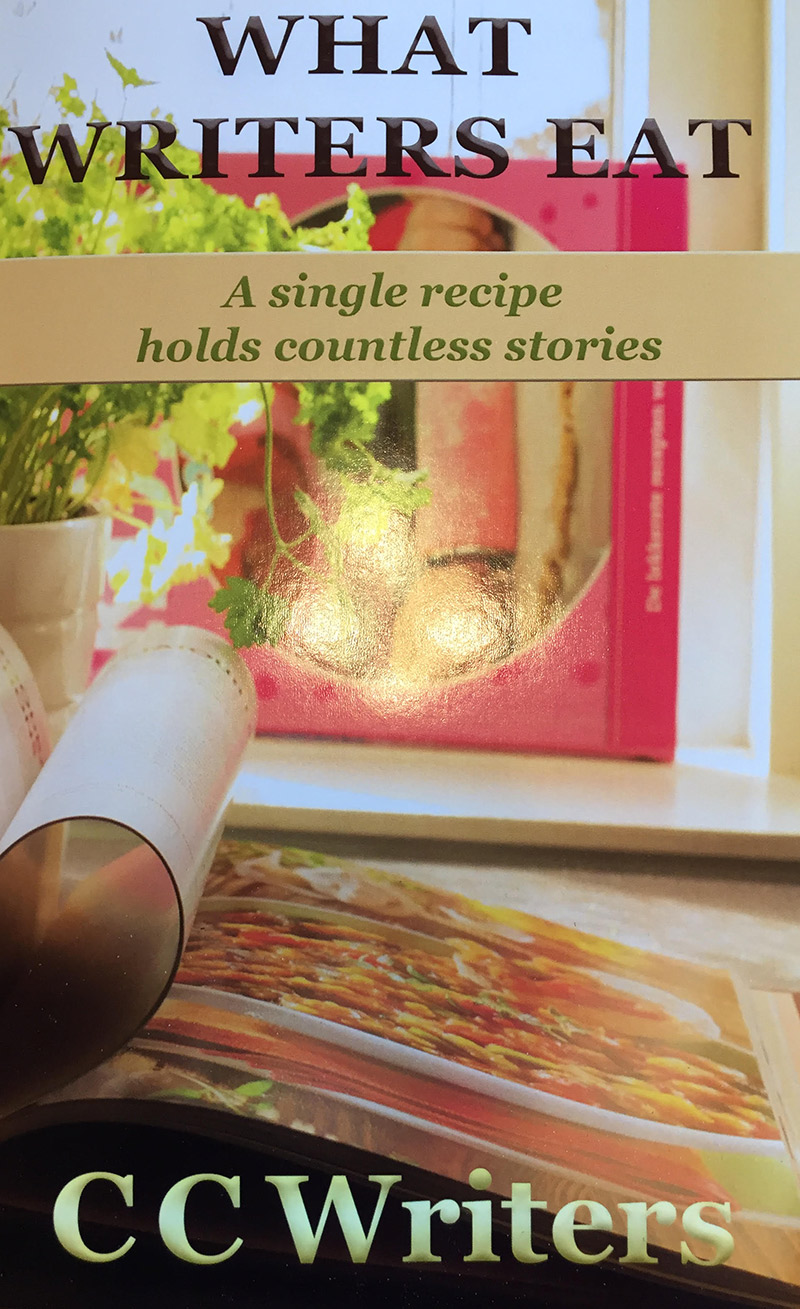 What Writers Eat
"An eclectic combination of stories and recipes. Some fiction, some non-fiction, and some possibly true but embellished. But rest assured, all the recipes are true. Authors chose their favorite recipes to share. We hope you enjoy both collections as we open our worlds to you." Susan Reichert