Does Suspense Belong in Romance . . . Women's Fiction . . . etc.?
by Eva Marie Everson
"The big difference between suspense and shock or surprise is that
in order to get suspense, you provide the audience
with a certain amount of information and
leave the rest of it to their own imagination."
Alfred Hitchcock
Recently, someone handed me a copy of my own book (she had two, read one), The Road to Testament, a book that Abingdon Press released in 2014. This means I wrote the book in 2013. And this means I had little to no memory of what happened between the book's covers. I placed the book in my car and, one day while stuck somewhere waiting for someone, I picked it up and began reading.
I am a women's fiction—mostly Southern women's fiction—writer. What surprised me was the element of suspense I found within the pages. In the story, Ashlynne Rothschild, a woman born with a silver spoon in her mouth, is forced to spend six months in a small Southern town in hopes of teaching her more about everyday people. She hopes to "fit in," because a promotion rides on it, but when she uncovers two secrets—one from the past and one from the present—she must decide on what is more important: fitting in or exposing the truth.
As I read, I found myself wondering how Ashlynne would get herself out of this situation (I literally could not remember) and thinking, "Hey! This is good suspense but without terrifying me."
Suspense doesn't have to be written in the vein of a Stephen King novel because suspense is more than fright. Suspense follows on the heels of mystery, intrigue, tension, innuendo, action, secrets, and atmosphere. Not necessarily all of those, but at least a few. Romance, however, rides in on the coattails of the desires, the needs, the doubts, and a whole host of emotions between the hero and heroine. Add to that their individual quirks and histories and you've got yourself a romance. But women's fiction is driven by women whose worlds revolve around home, family, community, work . . . and overcoming overwhelming real-life challenges in the midst of all that. Or will they?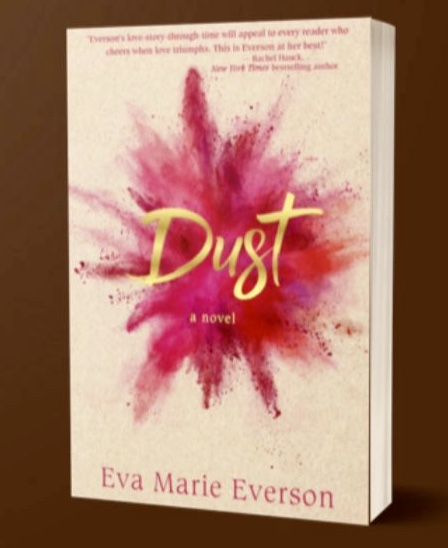 In my latest work, Dust, published by Firefly Southern Fiction, the protagonist, Allison overcomes infertility and deception while trying to manage life as a new wife and stepmother to a child she learns about two weeks after her wedding. Throughout the book, which begins when Allison is 19 and ends when she is in her 60s, Allison faces life's odds, each one building on the other. This is a critical piece of writing suspense within women's fiction. The stakes are raised with each crisis, but each crisis is not necessarily solved. Through it all, Allison lives with a fear, and for the reader the question becomes: will that fear be realized? And when it is, will another fear be realized?
Suspense in its truest form is vital to most genres of writing. The unknown, the unexpected, and the expected but dreaded keeps readers turning pages long into the night. But suspense doesn't have to come only within the elements mentioned above (mystery, intrigue, tension, innuendo, action, secrets, and atmosphere) but also through character flaws. And, especially, if those flaws are those the readers can see but the character cannot. For example, does the character keep doing something to self-sabotage relationships? Or can the reader see danger coming that the character cannot?
For writers of any genre who want to use elements of suspense, the first step is knowing the elements on those genres. Then, marry those elements within your story using the characteristics of your characters to get there. Sounds easy enough, right? It's not. Writing a page-turner is more than telling a story; writing a page-turner is knowing the story and then not being afraid to insert the "scarier" stuff.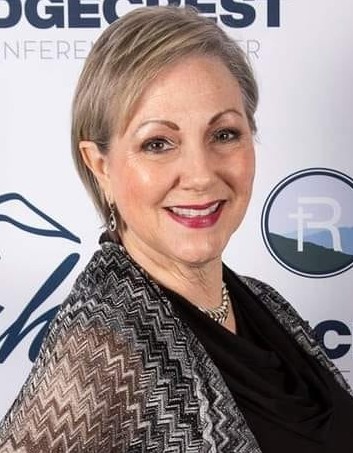 Eva Marie Everson is the multiple-published, award-winning author of both fiction & nonfiction titles. She is the president of Word Weavers International and the director of Florida Christian Writers Conference. When she is not teaching at writers conferences, she enjoys time with her husband, children, and grandchildren.