Lynette Eason is an award-winning, best-selling author of over sixty books. She's also one of the nicest people I have the honor to call friend. She works hard at her craft and it shows. Lynette has a gift for weaving a good story with threads of action and romance intertwined with fibers of social injustice and faith. Lynette took some time out of her busy schedule to speak with me about how she got started and what's coming next.
As a young girl, who were some of your favorite authors? What influence did they have on your writing career?
My favorite authors were Alfred Hitchcock, Carolyn Keene, Agatha Christie, and Francine Pascal. Eventually, I discovered Steven King and others.
Wow! I can see where the suspense came from with authors like Hitchcock, Christie and King, but what drew you to romantic suspense?
I've always loved love stories. The funny thing is, I'm not a huge romantic. My husband is much more romantic that I am. LOL. But I love a happy ending so that's probably why I'm drawn to the romance part of it. Throw some danger in there to send them fighting for their lives while falling in love—well, that's just a lot more exciting, isn't it?
I think you've mastered the love while under fire thing for sure. You've written many successful series. Let's talk about those. In general, do you center them around a location, one character, or something else?
Usually, I write a series, so the series is focused on the main characters. Four family members or four friends. I generally set them in locations that I'm very familiar with like Greenville, SC, Columbia, SC, the Nashville, TN area, or the mountains of NC.
How did you choose the subject of your series, and what special research did it require to write about each one?
I pick things/occupations, that I'm interested in. I do a ton of research. Fortunately, I know people. Ha. I've [been] very blessed to have a lot of wonderful professionals in my email list that I can reach out to for advice and feedback.
You're known for writing romantic suspense, but is there romance in all of your books? Do you enjoy writing the suspense part or the romance part the most?
Yes, there's romance in all of the books. Not as much in some and more in others. It just depends on the story. I really enjoy writing the suspense part more. I find it more exciting.
Besides romance, readers seem to love pets in books. Do you have any pets in your books? If so, are they fashioned after your own pets?
If I include a pet, it's usually a dog. I'm a dog person. Cats don't excite me. Haha. Sorry, if you're a cat lover. It's just what I grew up with. Kittens are another story. I think kittens are adorable. I had one pet that I used in Collateral Damage that was based on my dog at the time. He was an American Eskimo and was about as smart as they come. He developed a brain tumor shortly after I turned the book in and on January 15th, 2019, I had to put him down. It broke my heart.
I'm so sorry, Lynette. I read Collateral Damage. It's a great book. If a reader could only buy one book of yours, which would you recommend? Why?
I think I would recommend Collateral Damage. I'm just really thrilled with that story and I think readers are loving it. It placed #5 on the Publisher's Weekly bestseller list which was exciting.
What do readers have to look forward to, Lynette?
I'm currently working on the last story in the Danger Never Sleeps series. It's called Hostile Intent. Acceptable Risk releases August 4th, 2020, so that's coming up really fast!
Any additional thoughts or advice you would like to share with my readers and other writers?
I just want to say thanks to everyone who purchases and reads the stories. It's because of you that I'm able to keep doing what I do. If you're a writer looking to get published and aren't there yet, just keep working on it. Never give up.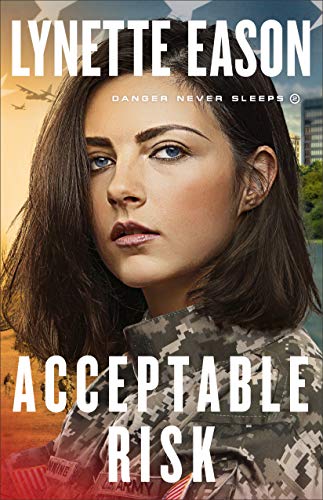 Be sure to pre-order Acceptable Risk coming out on August 4th, 2020 and watch for Hostile Intent, two more books in Lynette Eason's latest series, Danger Never Sleeps.
Lynette Eason can be reached on the following social media sites: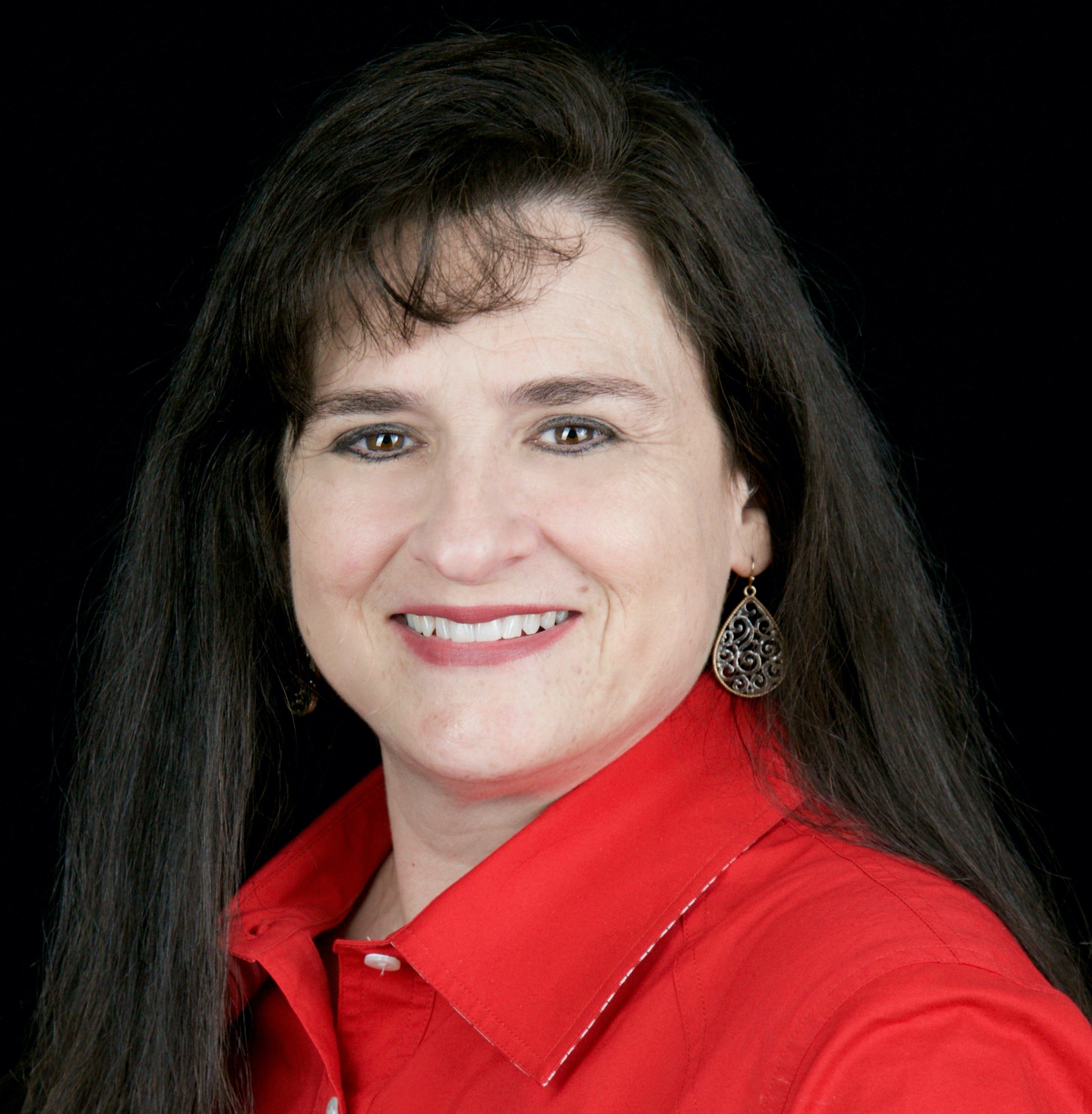 www.facebook.com/lynette.eason
Twitter: @lynetteeason
IG: @lynetteeason
Lynette Eason is the best-selling, award winning author of over sixty books including the Women of Justice series, the Deadly Reunions series, the Hidden Identity series, the Elite Guardians series and the Blue Justice series. She writes for Revell and for Harlequin's Love Inspired Suspense line. Her books have appeared on the CBA, ECPA, and Publisher's Weekly bestseller lists. She has won several awards including the Carol Award, the IRCC award, the Selah, and the Christian Retailing's Best 2017 Award. She placed in the top ten in the James Patterson 2016 co-writer contest. The movie, Her Stolen Past, based on Lynette's novel with the same title, aired February 2, 2018 on the Lifetime Movie Network. Lynette is a member of American Christian Fiction Writers (ACFW), Romance Writers of America (RWA), Mystery Writers of America (MWA), International Thriller Writers (ITW), and Faith, Hope, and Love (FHL) chapter of RWA as well as the Kiss of Death (KOD) chapter. Lynette can be found online at www.lynetteeason.com and www.facebook.com/lynette.eason and @lynetteeasonon Twitter.